Get the best gaming gear for your setup
Gaming hardware reviews and recommendations from gamers with thousands of hours of play & testing time.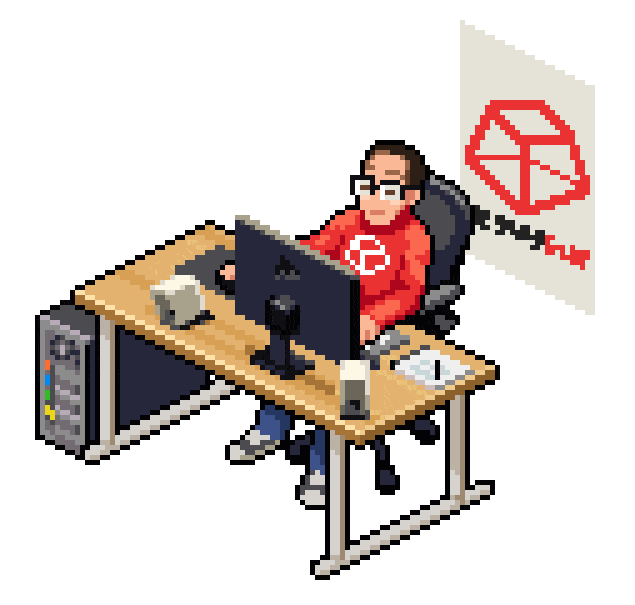 Reviews you can trust
We do only first party reviews
Every opinion is our own, and we only form those opinions after vigorous research, testing and feedback.
Recommendations you can trust
We keep a lot of the products we review so we can compare new mice and keyboards with the reigning champs. None of our recommendations are fabricated, we put our hands on everything we recommend.
Gamer first
We only make money if you're happy with your purchases. We're here to serve the gamer and products we review will either be donated or given away to our readers after we're done.