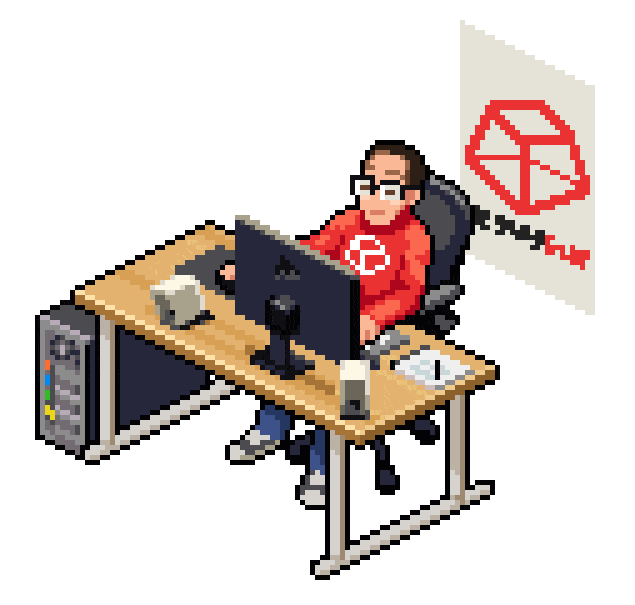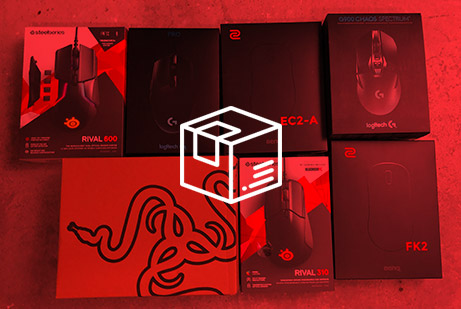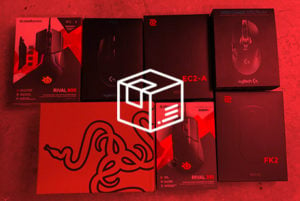 We buy our own products
No "online research", we buy products from retailers when making best product picks, we're reviewing products from the same batch as every consumer.
We do only first party reviews
Every opinion is our own, and we only form those opinions after vigorous research, testing and feedback.
Gamer first
We only make money if you're happy with your purchases. We're here to serve the gamer and products we review will either be donated or given away to our readers after we're done.