Review units provided by SkyPAD
For the gamers that love it, there's an eternal search for smoothness and speed. Hard plastic mouse pads. glass skates, glass infused mouse pads, PTFE virgin mouse feet and more have come to serve those needs.
But the SkyPAD 3.0, a glass mousepad for gaming, might be the end and answer for that search.
Starting at $99, is the SkyPAD 3.0 worth the premium over other speed oriented mouse products? I think so, read on to learn more.
Pros
Great consistency and smoothness
Fast but not over the top
Durable and drop resistant
Cons
Premium pricing
Humid or sweaty gamers are going to need an arm sleeve
A little bit louder than a cloth mousepad
Design & Dimensions
The SkyPAD is an all glass hard mouse pad. While glass is obviously going to be much faster than most cloth pads, SkyPAD's have an etched texture in the glass that helps retain some control.
The edges are cleanly chamfered, ensuring no sharp spots or uncomfortable edges.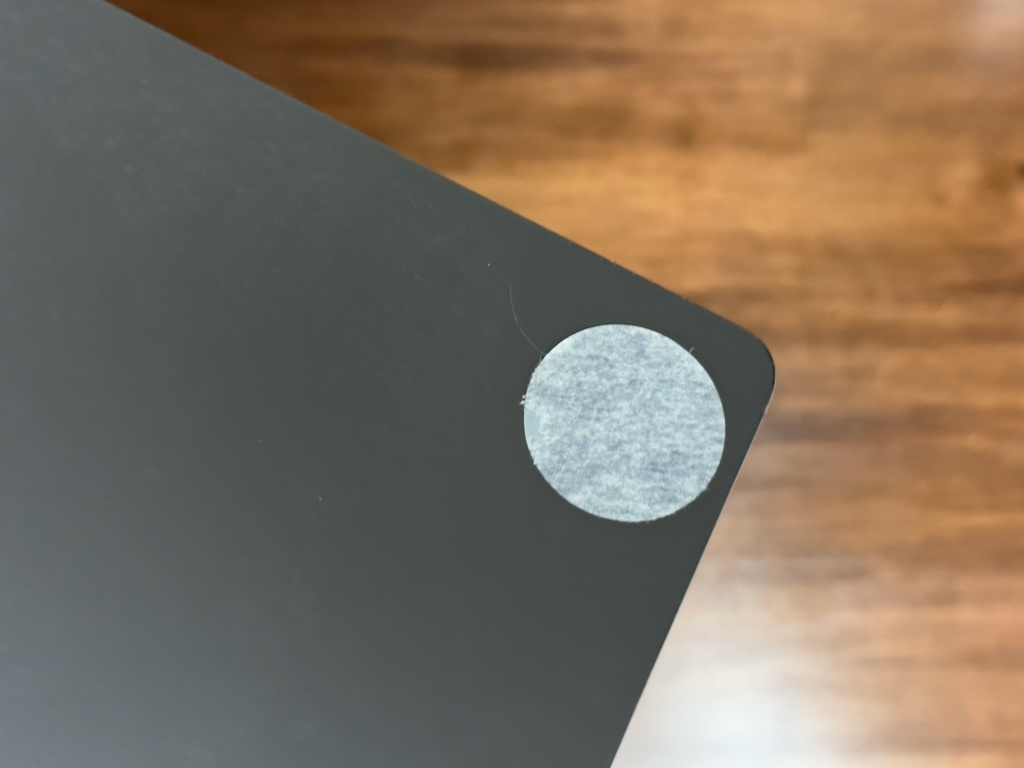 On the underside SkyPAD 3.0 features 4 rubber feet in the corners that effectively prevents any slippage.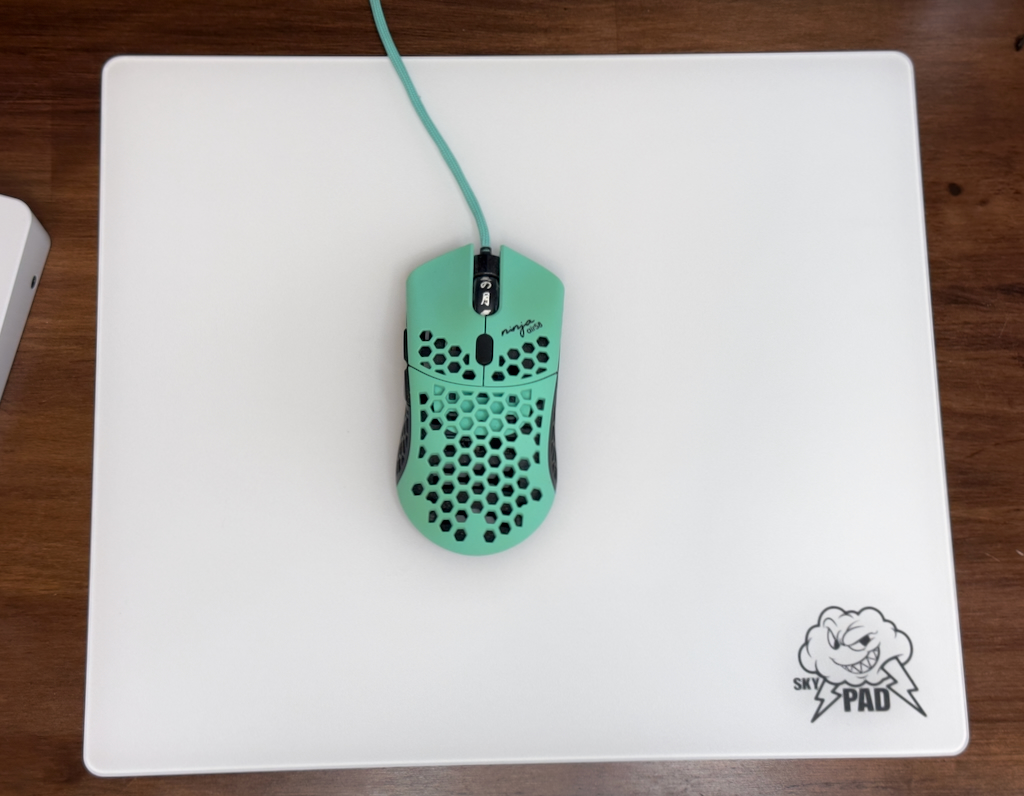 The SkyPad 3.0 comes in two sizes regular and XL.
The regular size measures 30cm wide x 35cm tall and 0.36cm thick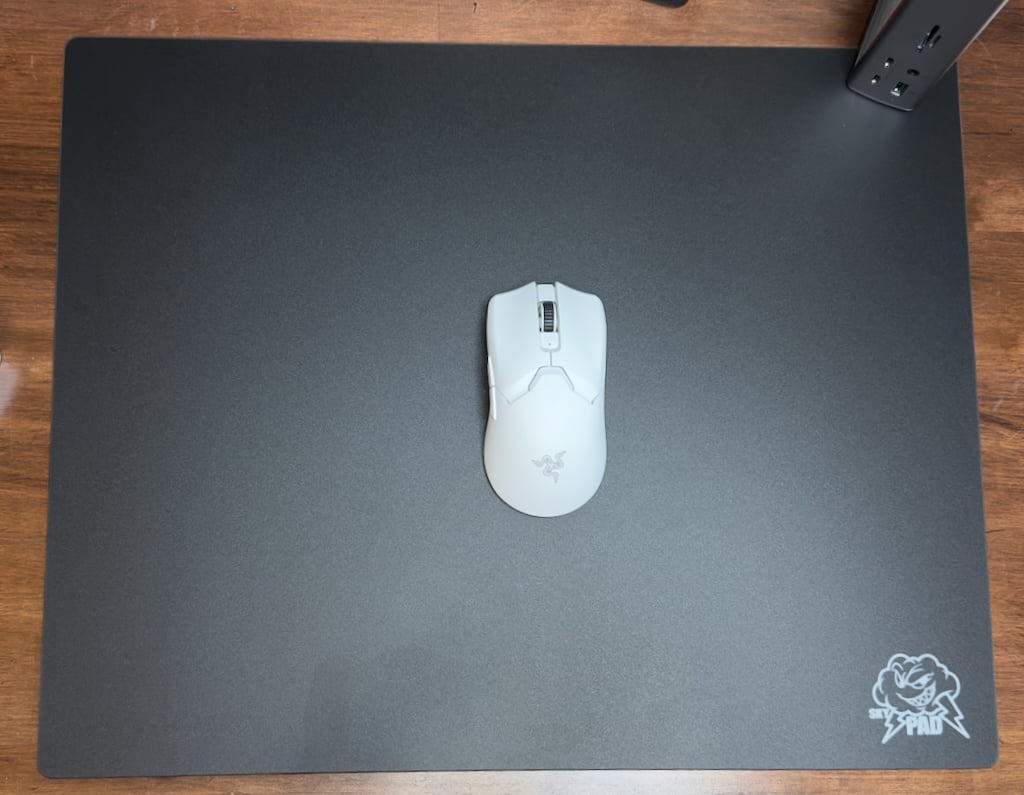 The XL size comes in at 40cm x 50cm x 0.36cm.
Because these mousepads don't have any bend or flex, they're obviously not good for travel and not easily adaptable if you don't have the space.
Both the 3.0 and 3.0 XL come in either black or white.
You'll find the SkyPAD logo on the bottom right of this hard pad.
Performance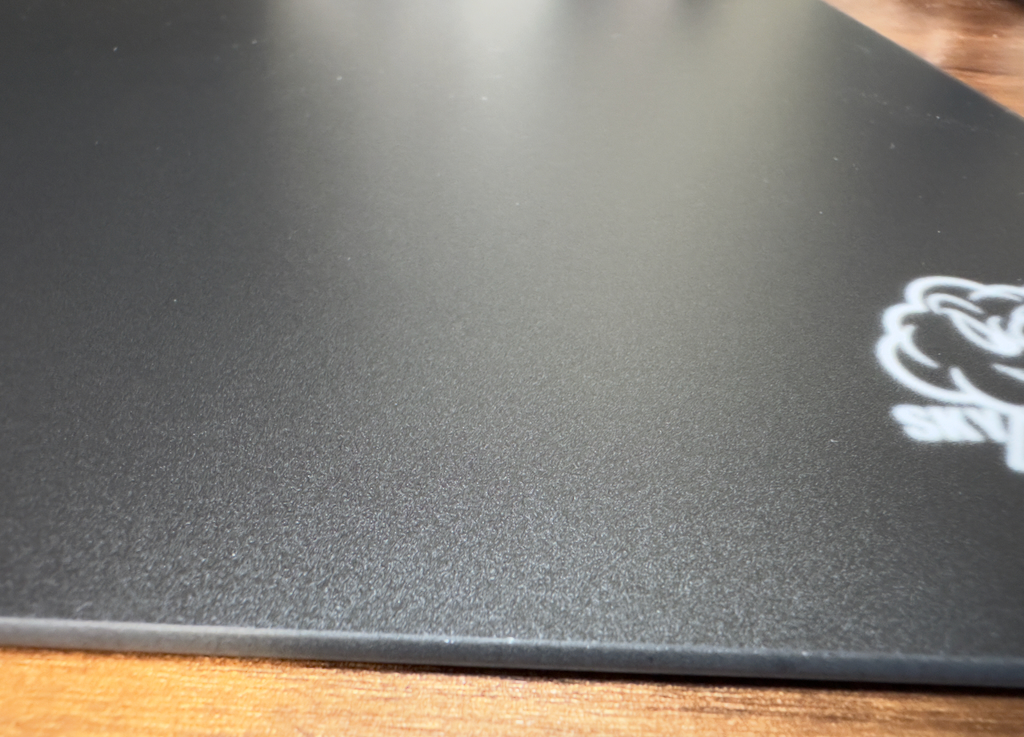 Full disclosure, I'm not a regular user of hard pads or speed pads.
Sleeve required (for some)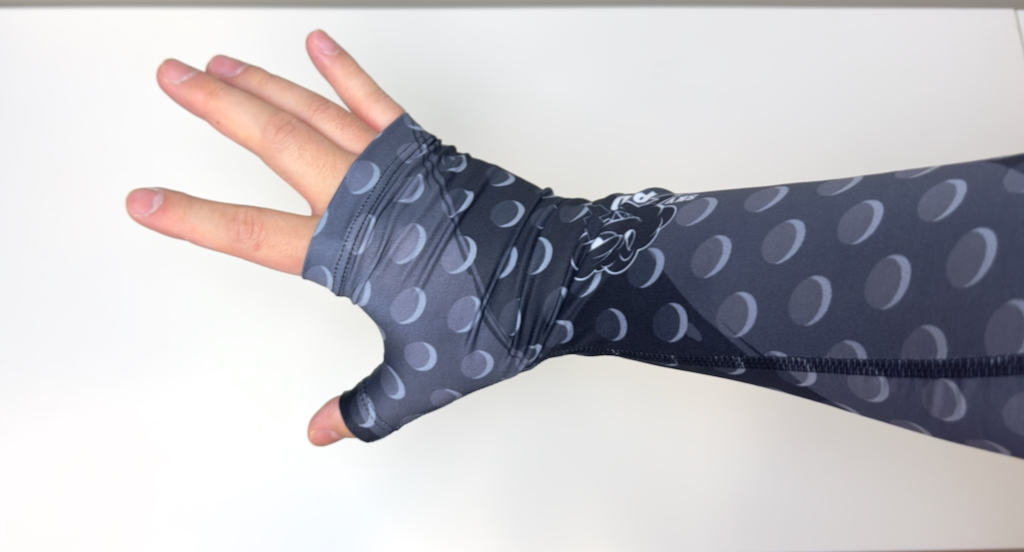 I'm a clammy gamer. With the SkyPAD 3.0, as soon as I got a little warm, my skin would start dragging a lot. You're going to need an arm sleeve if you're even the slightest bit sweaty.
Similarly, I'd imagine if you're in a warm and/or humid region, you're going to want to invest in an arm sleeve.
SkyPAD conveniently also offers arm sleeves.
Even with the sleeve, sticking would happen whenever my sweaty pinky would make contact with the SkyPAD 3.0. Word of warning if your mouse grip has you gliding fingers across the pad.
Tracking and aiming
Using the SkyPAD with an arm sleeve feels good, the pad is definitely fast but not to the point where I'm overshooting a ton. The adjustment period has been pretty reasonable. I was initially worried that the mouse would feel like an air hockey table paddle.
Tracking on the glass has not been an issue at all. Games that utilize heavy tracking or a lot of flicking feel pretty good on the SkyPAD, its smooth glass surface promotes a lot of free movement.
For games that need steady more pin-point aiming, I'm finding sticking on a spot a little more challenging without constant micro-adjustments.
Consistency
One of the huge benefits of glass is that is a lot easier to clean and will not change much from getting dirty. From that perspective, the experience will be a lot more consistent over time.
Crumbs and dirt on the glass pad are noticeable in gameplay though, be ready to wipe often.
Noise
I haven't used the 2.0 version of this product, but the 3.0 claims to be 50% quieter and 50% smoother than the old gen. The glass pad is definitely smooth, it's not obnoxiously loud but it is quite louder than a cloth pad.
A note on mouse feet
SkyPAD does not recommend using glass skates on their glass pads, they're not designed to work together and the glass may scratch each other. A PTFE mouse skate is recommend.
Build Quality & Durability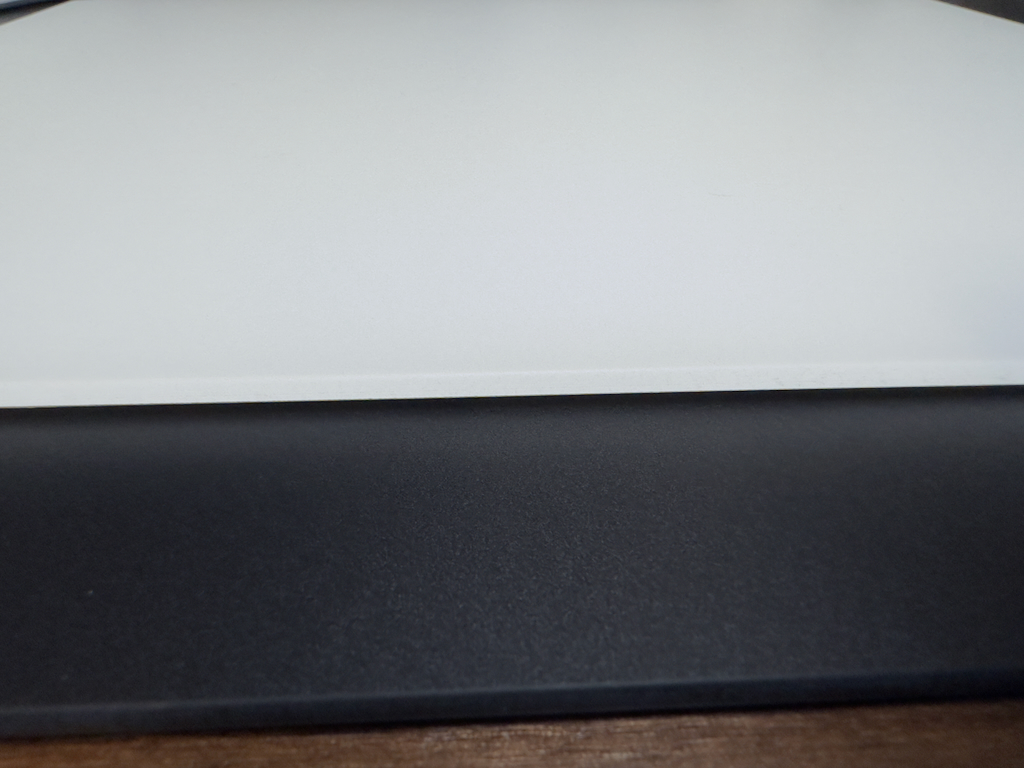 This feels like a premium product.
The SkyPAD 3.0 is built to last, the glass is thick and hefty. The pad can even resist hard drops, use with confidence!
SkyPAD also took great care to skip the mousepad in boxes absolutely lined with foam, getting to you in one piece should be no problem.
Conclusion
At $99 and $119 for the regular and XL respectively, you have to know you prefer hard and fast mouse pads.
For the gamers that are searching, this might be the endgame and the price point might be worth it to end your search.
For gamers that aren't sure about hard and fast, I'd recommend trying something else first. Glass skates on a cloth pad will deliver a lot more speed and resilience to factors that make cloth inconsistent sometimes.